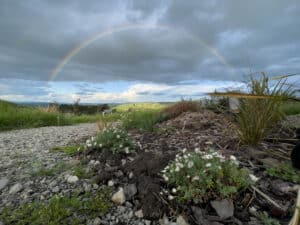 I grew up in an enchanted garden where the sky descended upon the world every...
Read More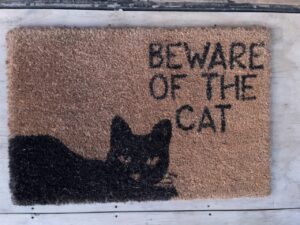 At Star Safari you will learn about the science behind the night sky's beauty. Come...
Read More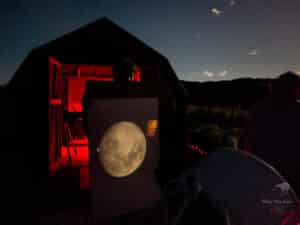 Learn about the Moon and the constellations visible at this time of the year.
Read More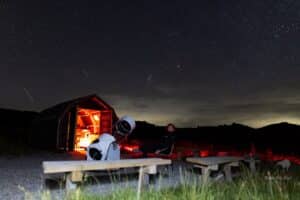 A spectacular night to observe the stars, with some auroral activity to the south, Jupiter...
Read More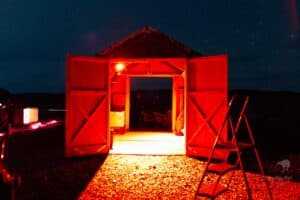 An evening of stargazing with our telescopes from the Dark Sky Reserve Wairarapa at Star...
Read More
discover the night sky we love