Tonight was very exciting as we saw a glimpse of aurora to the South, so we took our camera and got some pretty colours onto the southern part of the sky. Stargazing from our place at Star Safari in Wairarapa is a treat because the sky is very dark, and with our telescopes, one can see really dim objects. We even looked at a quasar once – not in the summer sky though – so you'll probably need to come back 🙂 for it.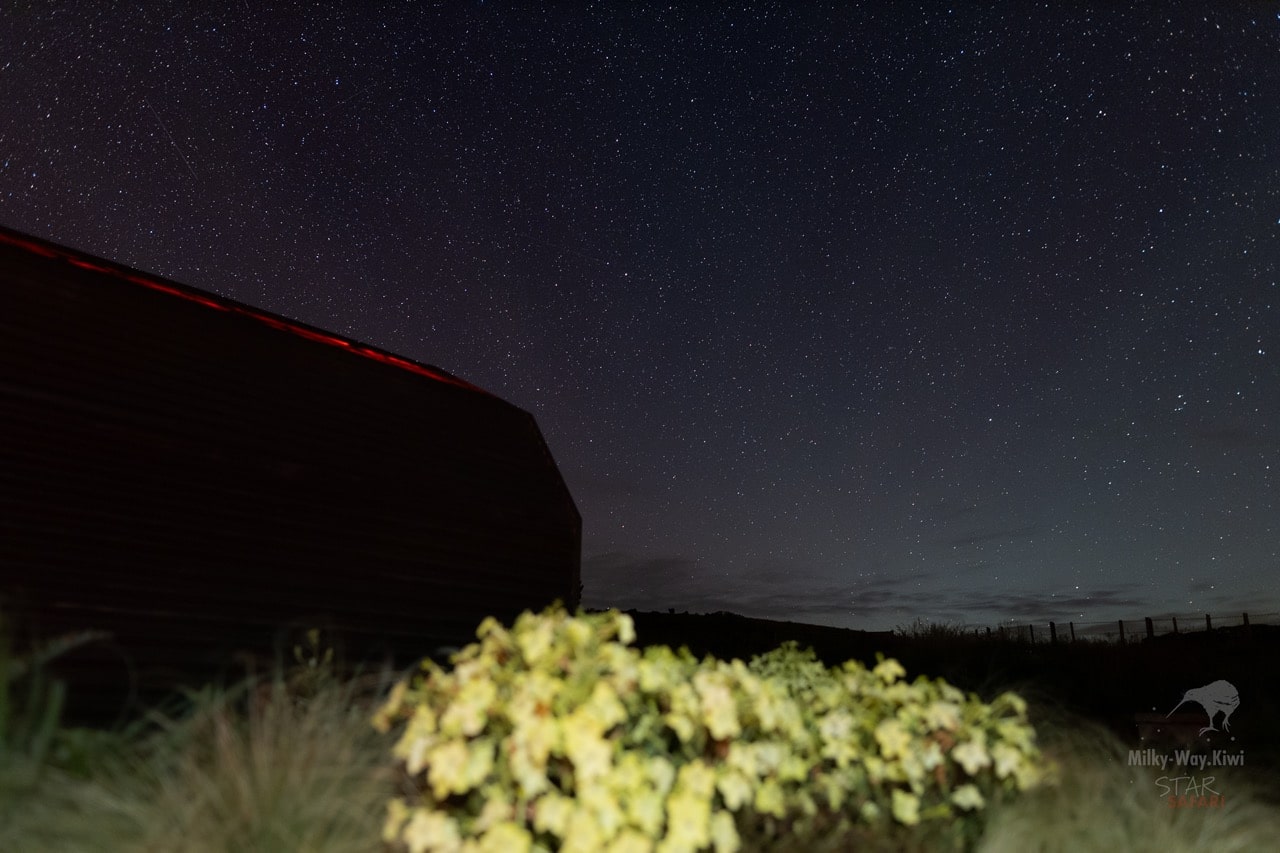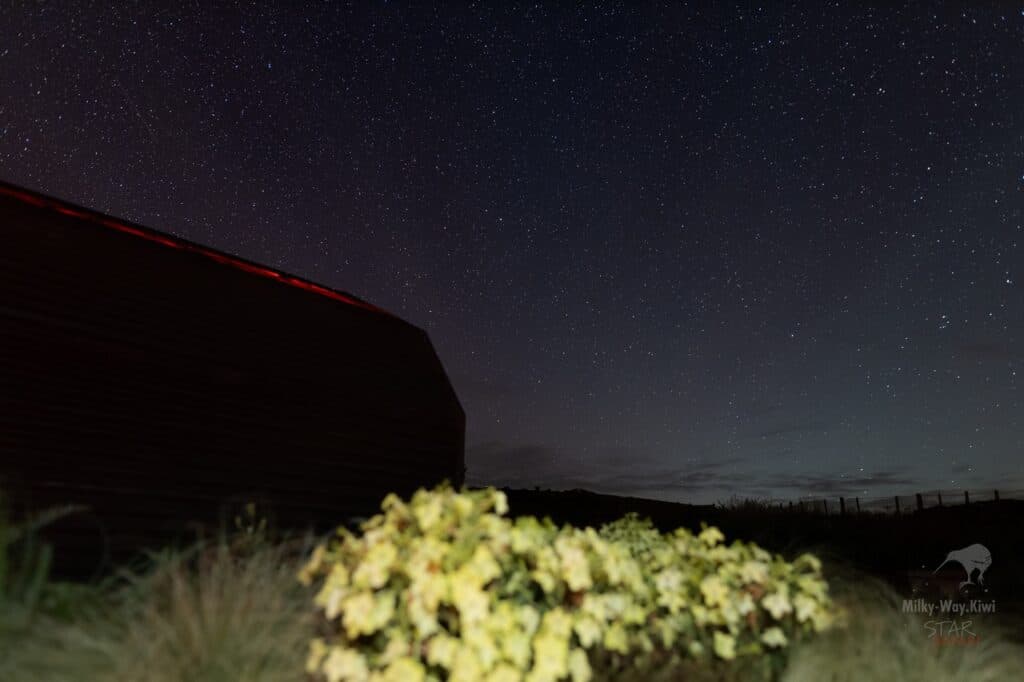 Jupiter had all its moons on one side, which was spectacular as they lined up.
We looked at Tarantula Nebula, 47 Tucana, The Traffic Light, Black Arrow Cluster, Orion's nebula, Pleiades, M41, and even M1 was visible.