Another absolutely fabulous night at Star Safari, where we saw an impressive list of objects even with the Moon in the sky.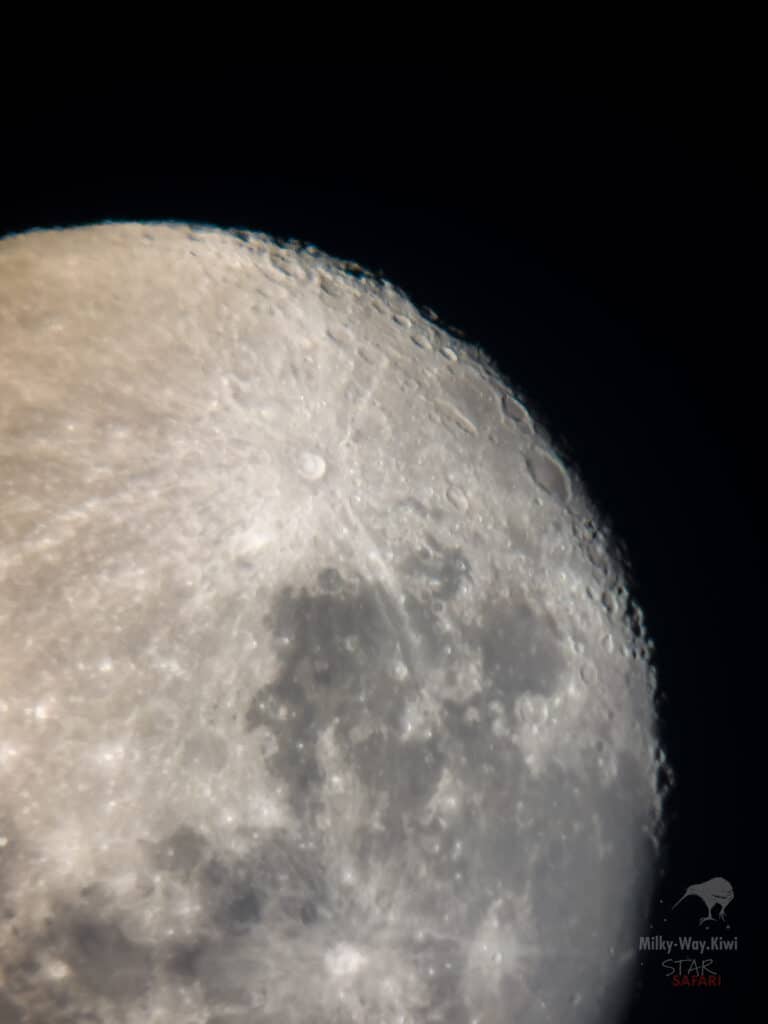 Bonus !! -We looked at the Moon too. But, of course, we always do that when the Moon is in the sky.
However, our observation list is much more than the Moon.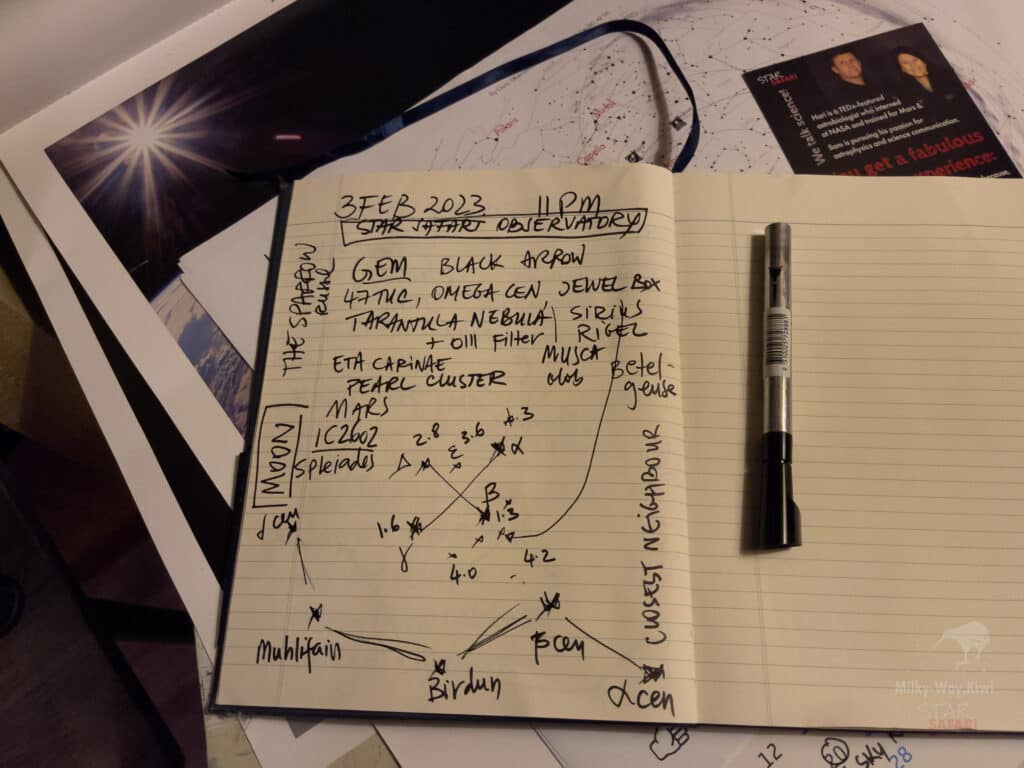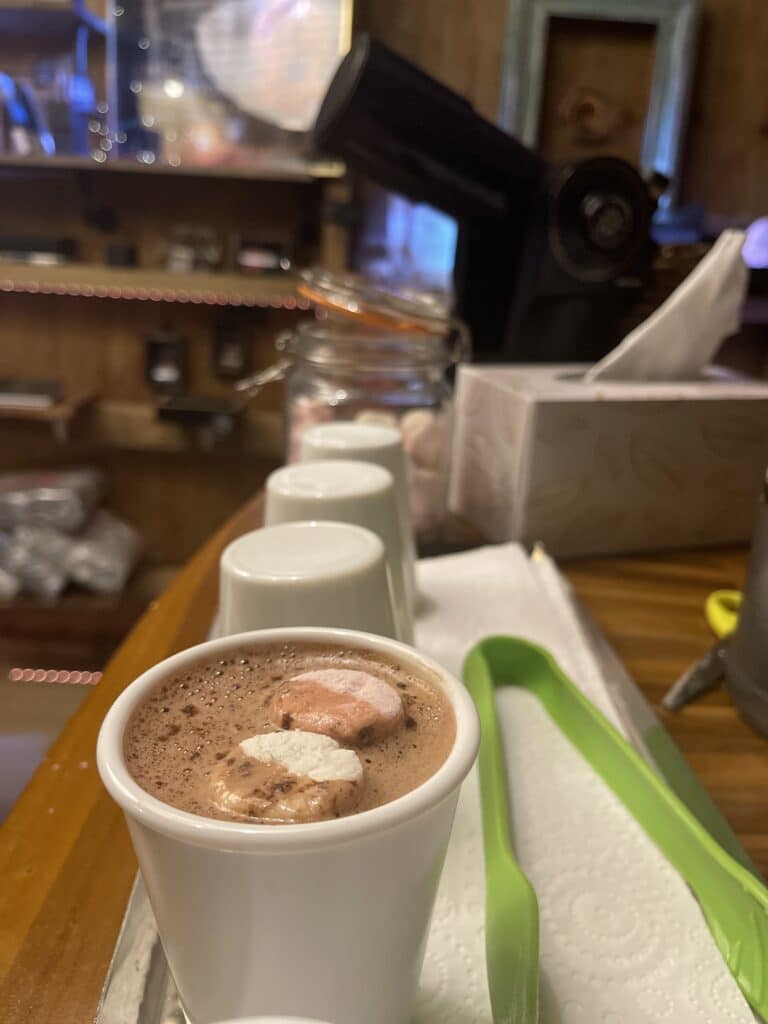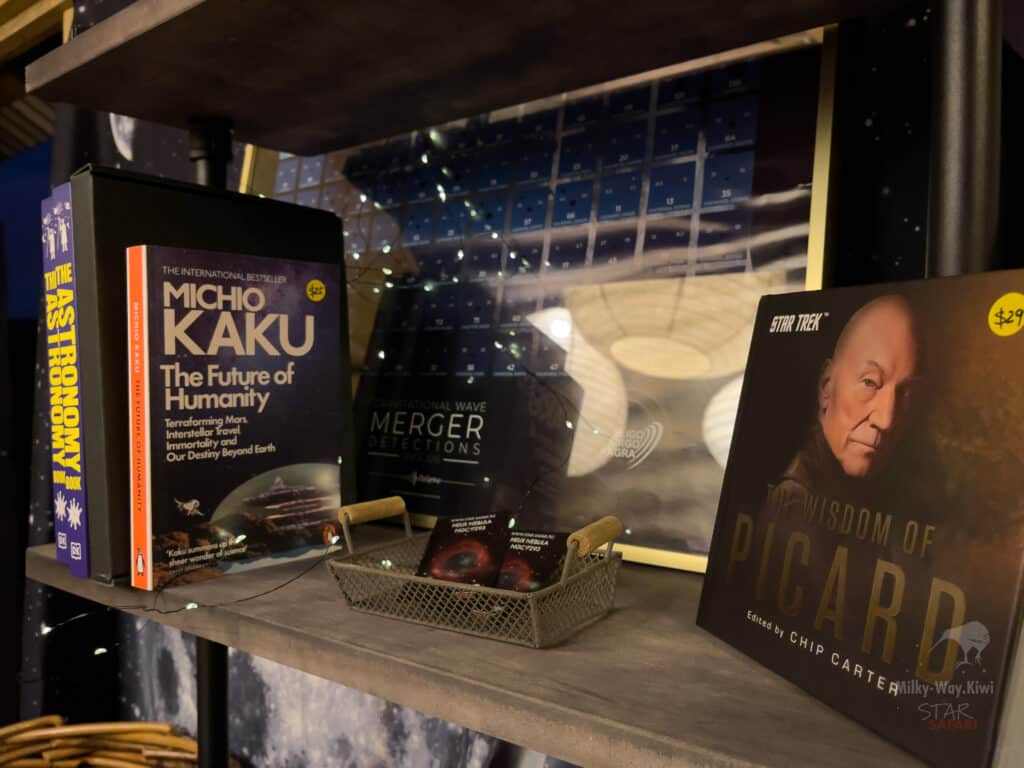 Our shop has a great selection of our (favourite) books which we source through the outstanding Almo's Books in Carterton.