Star Safari - your Star Gate to the Universe
Experience the best telescope equipment in Wairarapa. Explore the night sky
 from one of the best places for stargazing in the world, the Wairarapa Dark Sky Reserve
and discover New Zealand's most famous constellations.
Our stargazing start times vary throughout the year, based on sunset. We usually hold multiple sessions per night. 
Re-Discover the night sky on a Star Safari
Share an evening of space and astronomy with Hari and Sam.
Star Safari is a 90 minutes night sky experience where we talk about astronomy, space, astrophysics, astrobiology, telescopes, Mars, life in the universe and even aliens. 
Weather permitting, we always stargaze.
Astrophotography
(weather dependant)
Virtual Night sky tours
(VR headsets & AR - only on cloudy nights)
Stargaze, look through our telescopes, take photos of the night sky, learn about astronomy
or simply come with us for a virtual trip to the edge of the Cosmos if the weather is cloudy. 
Our Virtual Realty Astronomy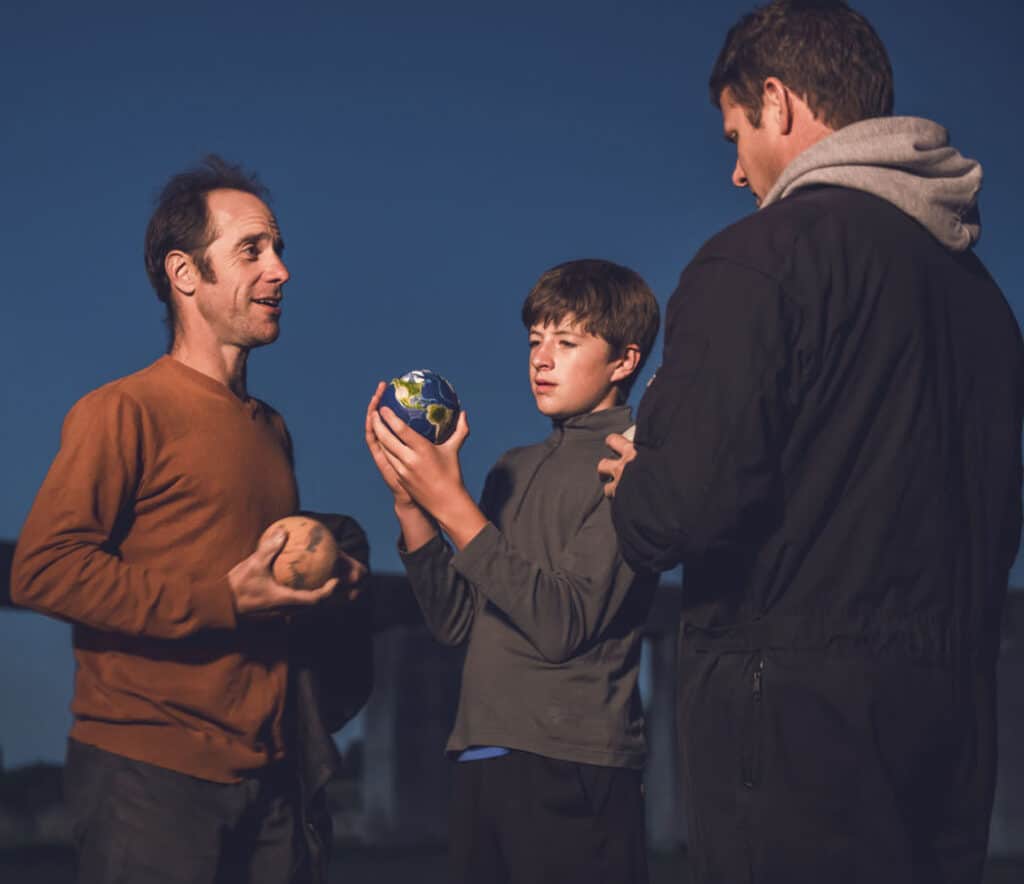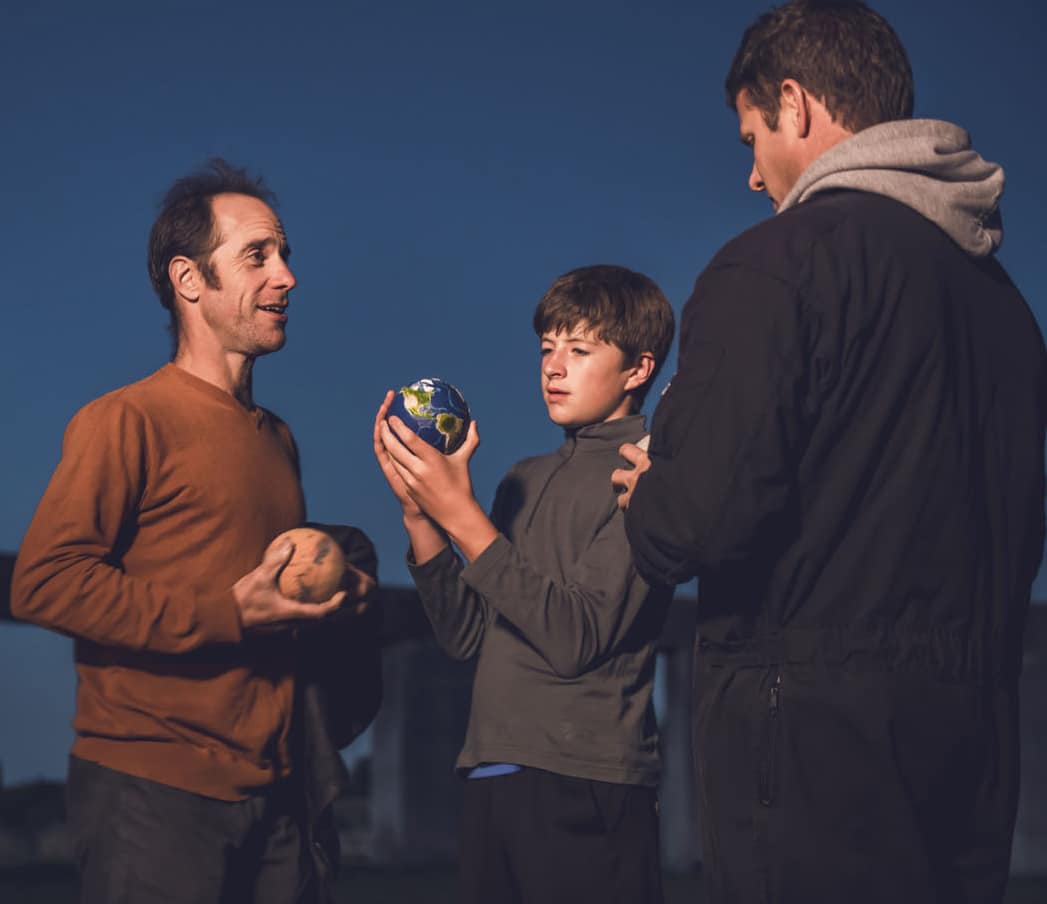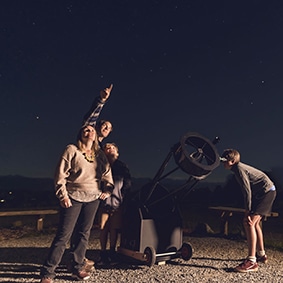 redefine your views on the Universe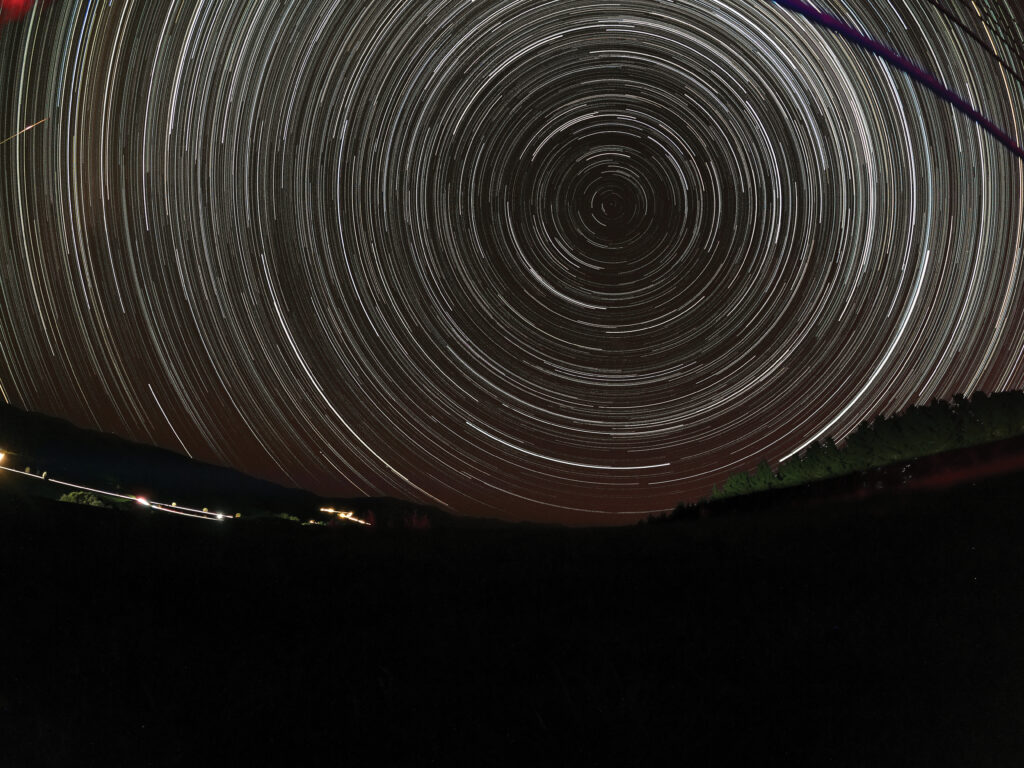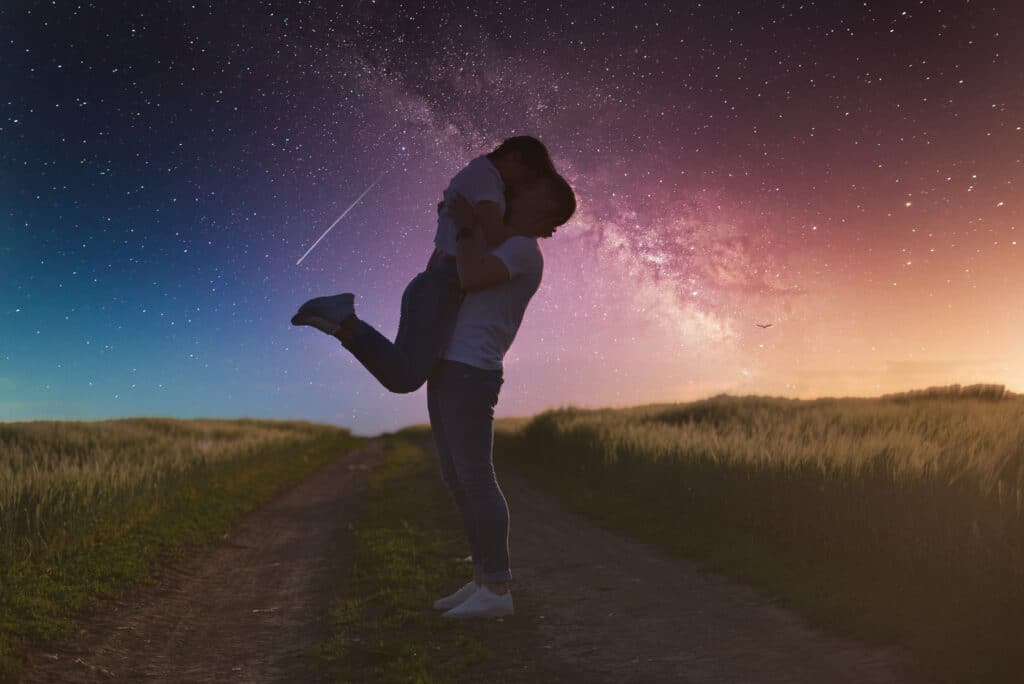 Have something special to celebrate? Why not do it under Wairarapa's amazing stars with us? Get a night sky experience just for you with Star Safari.
Learn about the night sky
Nobody can discover the night sky in just one night.
As it changes ever so slightly every day, and visibly from one season to another, there is always something new in the sky. This includes the Planets and the Moon that for ever change their positions.
This is why, we created a Year Pass, so you can have a star safari as often as you'd like, discover New Zealand constellations, and ask as many questions as you need to. 
Star Safari is located in one of the best places for stargazing in New Zealand. Bring your camera too and capture these magic moments for yourself from an exceptional location. We will show you how. 
This is what our customers say
"Thank you Hari and Sam, an amazing night and we can't wait to come back again."
Thank you so much for last night, we had a blast gazing at the star-filled night! Highly recommend.
About 10 years ago I started watching the International Space Station as it came into our New Zealand sky. Amazingly on the first occasion it crossed directly through our Southern Cross. When I heard about a dark sky experience in our district I took the opportunity as I wanted to learn about what I had been looking at for 74 years. Just one night with Sam and Hari on top of their Ponatahi Hill has led me down a path of discovery, which, like the universe, is never ending. I have learned about our unique and rare goldilocks planet, the effects of gravity and tides, the big bang, galaxies, nebulae and early civilisations. Thank you Sam and Hari, you have created an extraordinary place of learning. Hari once said 'we are all made of stardust' and I know what she means.
Talk to Space Science Communicators
bring your 15 and under for free