Star Safari: Your Astronomical Journey with a Personal Touch
Welcome to Star Safari Observatory.
We are Hari and Sam,
an astrobiologist and an astrophysicist. 
We created Star Safari out of our love for the night sky and the joy of sharing the marvels of the Universe through the lens of science. 
STAR SAFARI
Spend an evening of space and astronomy with Hari and Sam.
Celestial Escapades
Embark on an intimate celestial adventure tailored just for you and your group.
Starry Telling
Our virtual sky exploration and e-astronomy experience.
Stargaze, look through our telescopes, take photos of the night sky, learn about astronomy or simply come with us for a virtual trip to the edge of the Cosmos if the weather is cloudy. 
Our observatory is in the Wairarapa Dark Sky Reserve, 
one of the best stargazing places in the world.
Our starting times vary throughout the year, based on sunset.
We usually hold multiple sessions per night.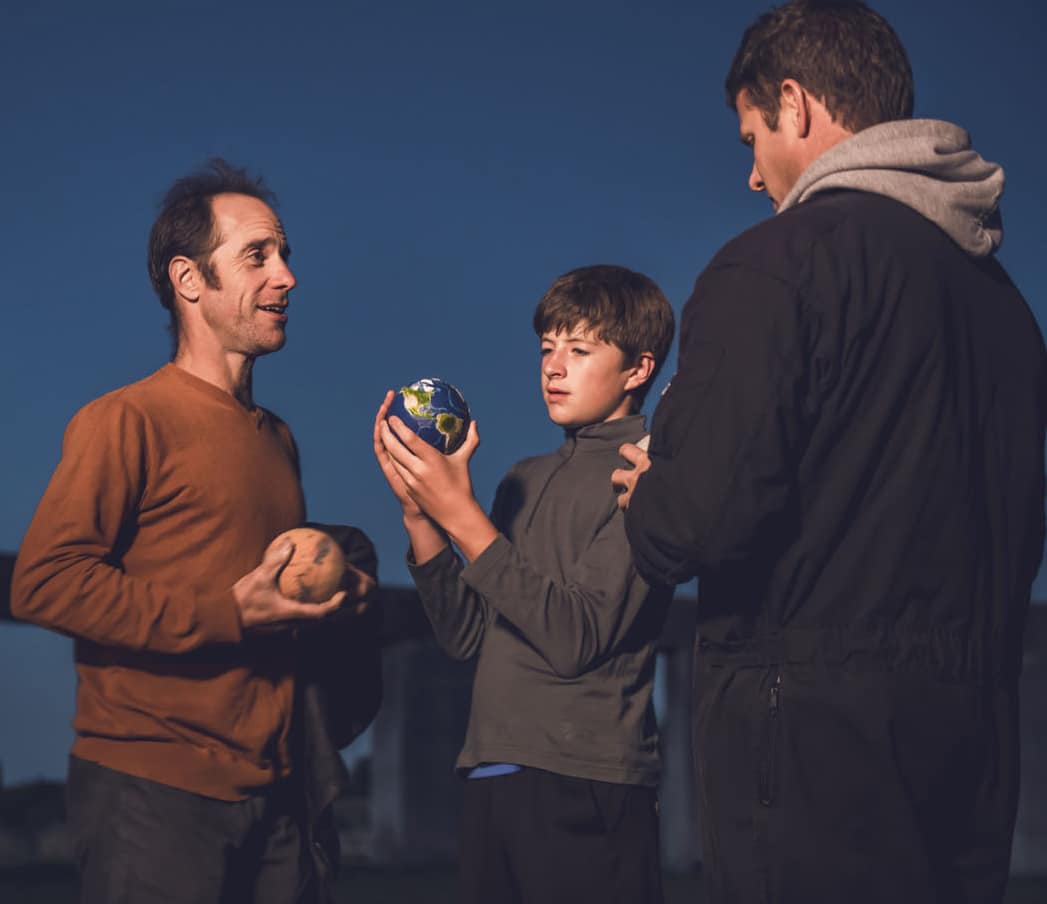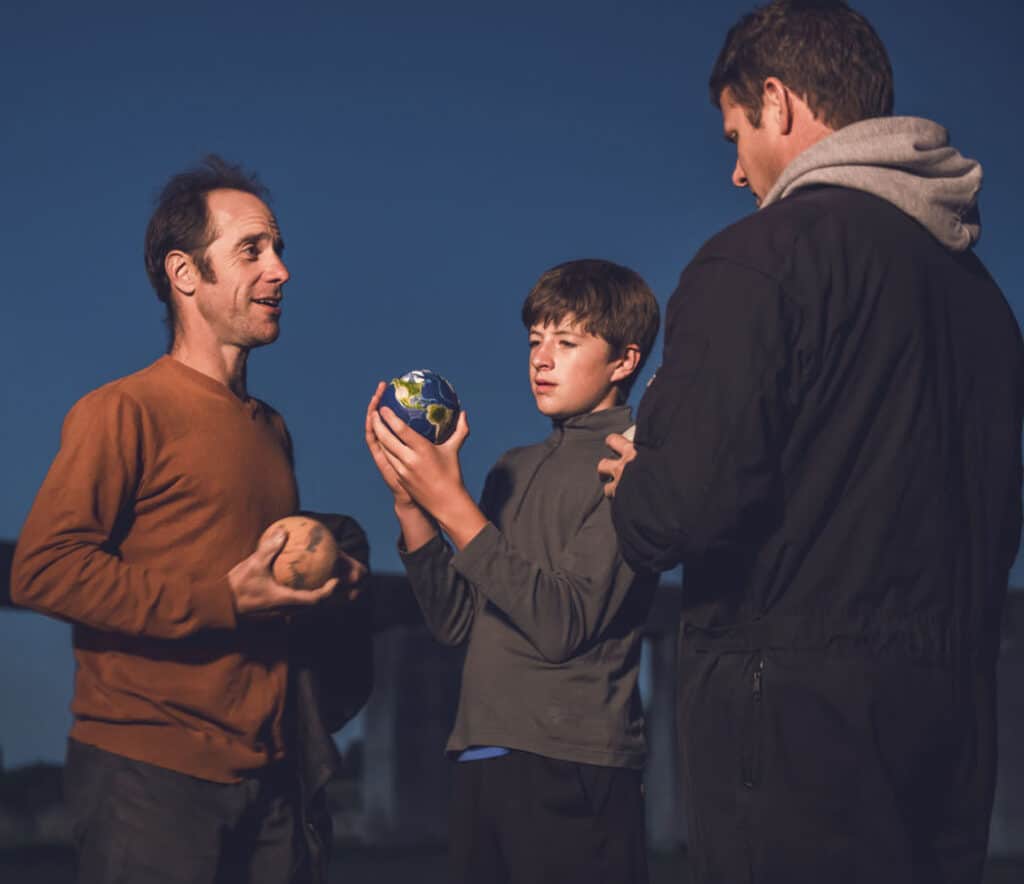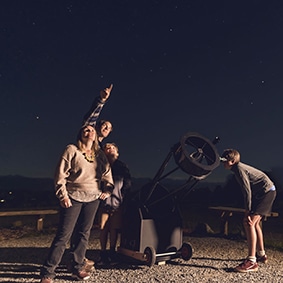 redefine your views on the Universe
No Nonsense. For telescopes, size does matter! 
bring your 15 and under for free