So lucky to end the year doing the thing we love the most: stargazing. And we had the best time ever with a night sky, which despite the Moon being out there shining, had a fabulous seeing, not a star twinkling.
That song, "twinkle, twinkle little star", sings about the worst conditions for stargazing. Besides, we know exactly what they are. Enormous balls of hydrogen, just like our Sun. Except that, less Alpha Centauri, our closest neighbour, all stars we see there with our unaided eyes are giant, much bigger than ours.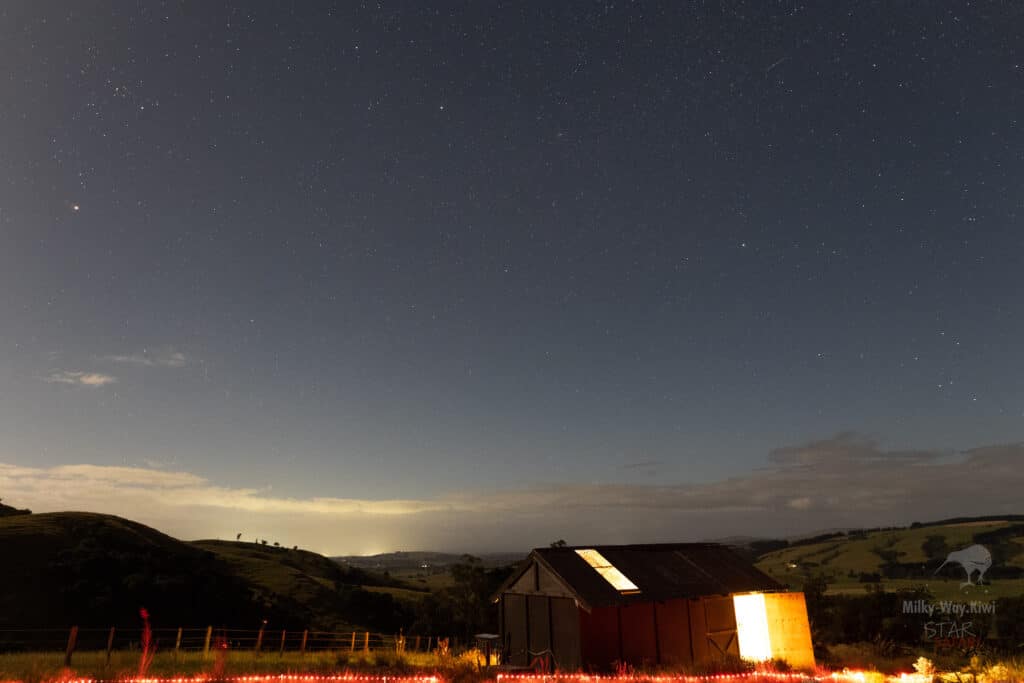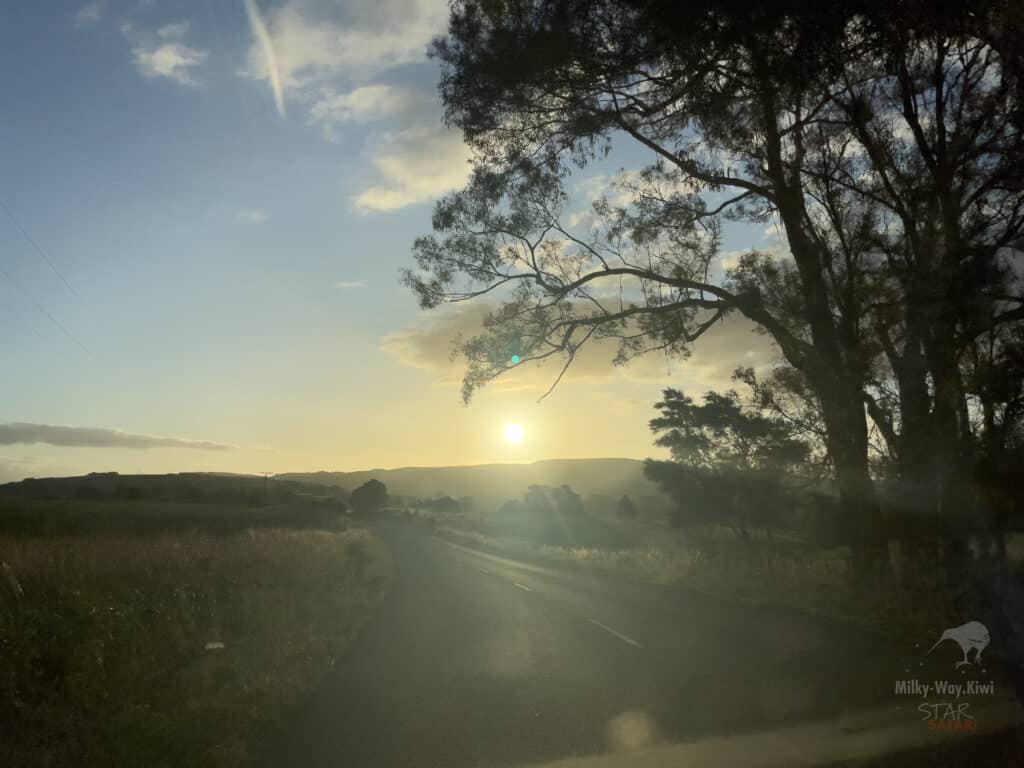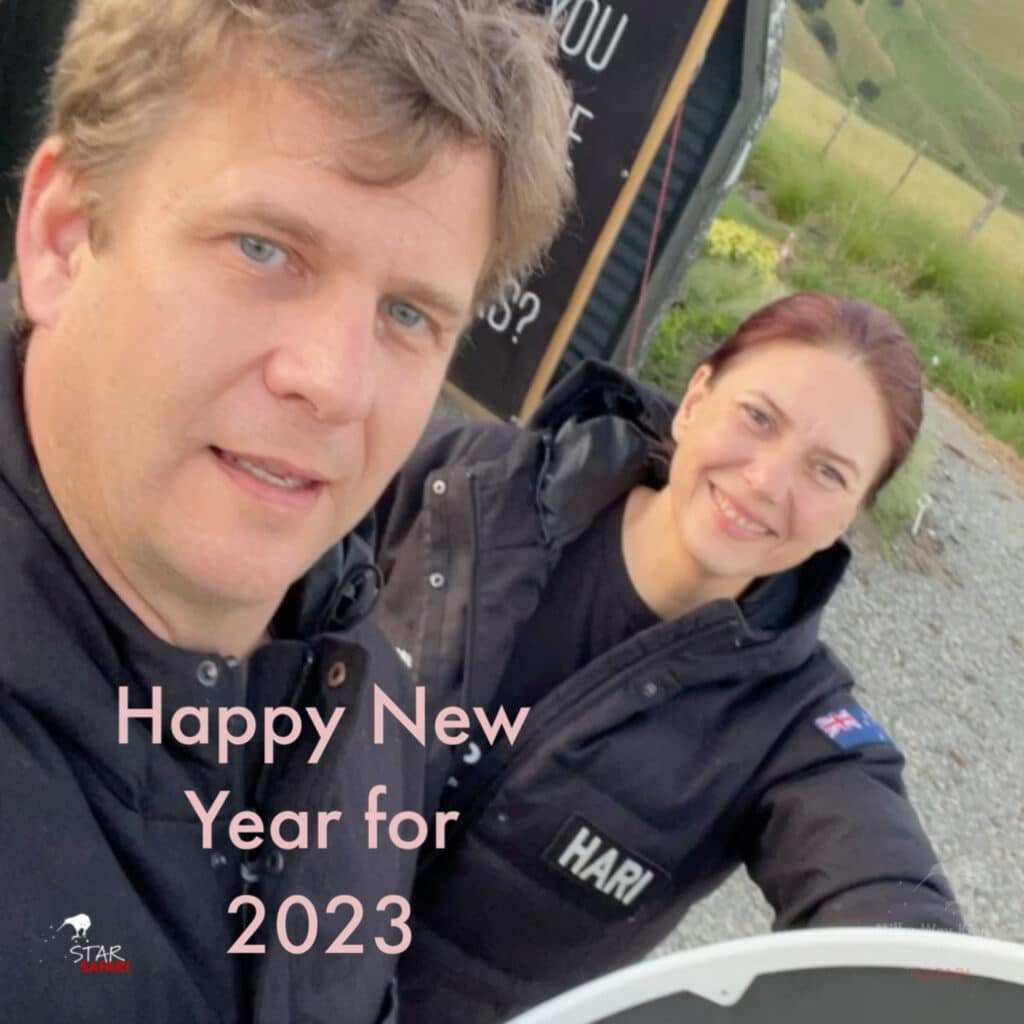 Our small but dedicated group of stargazers drove from the other side of Wellington to get to us. It was extraordinary to host our guests and show them the marvels of the Universe on this last day of the year.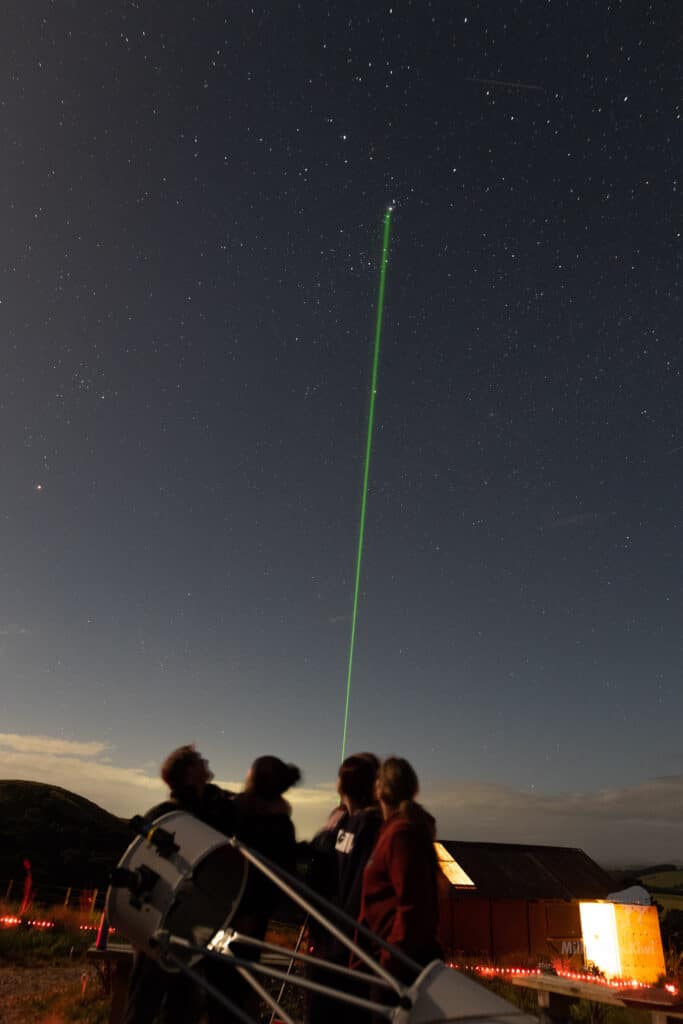 Despite the Moon being out tonight – first quarter, so half Moon, thus bright enough, we still managed to hunt down an impressive list of objects. But, of course, that's also due to our special filters for our eyepieces that allow seeing nebulae even when the Moon is out.
We looked at Venus and Jupiter. We saw three of Jupiter's four Galilean satellites – Io, Callisto and Ganymede.
We also saw Orion's nebula, Sculptor Galaxy, Tarantula, Gem cluster, and Eta Carinae. See our observing list in the photo above, with Sam toasting Hot Chocolate (a traditional drink at Star Safari).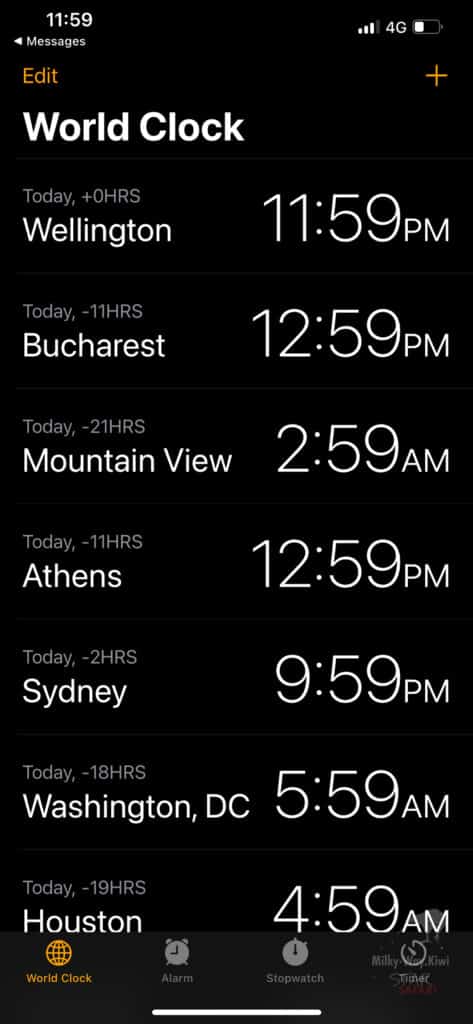 From one year to another – We've screenshot it just in case.