Another fabulous night for observing, despite the light from the Moon we saw plenty of targets. This is a screenshot from www.timeanddate.com of the Moon setting and rising times that night.

Here are some photos that were taken after 10:30 PM, our guests from that night can find a link to these photos in the email.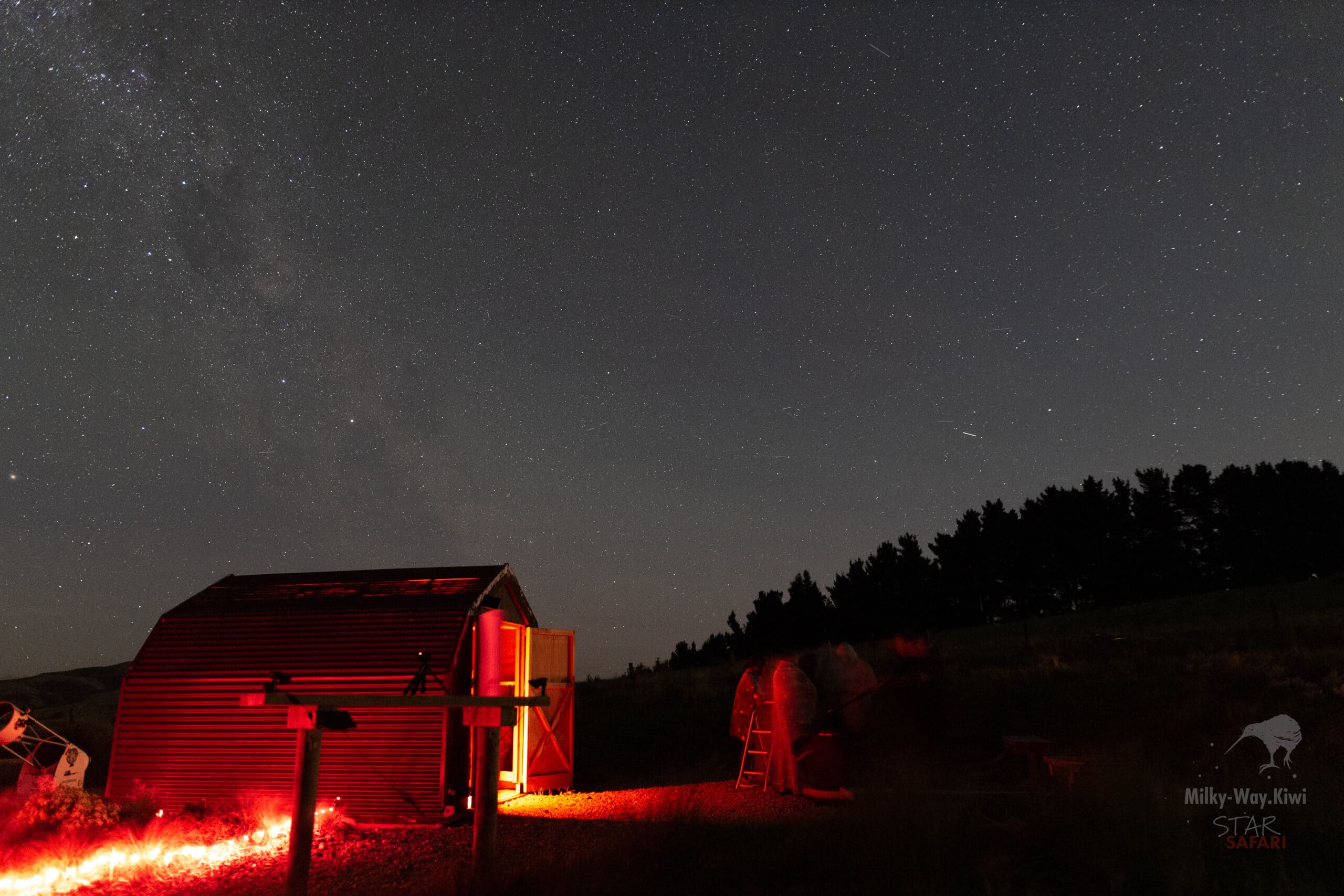 The night had quite a lot of airglow. Airglow has nothing to do with light pollution, due to the ionisation of particles in the air.
"Nighttime airglow (or nightglow) is a type of chemiluminescence—the emission of light from chemical interactions between oxygen, nitrogen, and other molecules in the upper atmosphere. Airglow occurs all around the Earth, all the time. However, "nightglow" is much easier to spot over a dark Earth than "dayglow," as airglow is just one billionth as bright as the Sun. (NASA Aurora, Meet Airglow)NASA
Some observing targets on the 28th were: Alpha Centauri, Jewel Box, Eta Carinae, The Magellanic Clouds – 47 Tucane, and Tarantula Nebula. On the other side of the sky, Jupiter, which was beautiful, a bit close to the Moon but still visible, Mars, and Orion – with M42.
This night sky map on the 28 of December is made with Carte du Ciel – a free planetarium software. You can download a pdf version from the link where the photos are stored.