Star Safari operates from an amazing location, on top of a hill.
We partnered with Glen Eden Farm to bring you stargazing on their beautiful slice of the Wairarapa
Glen Eden Farm is also home of Whitimanuka Retreat a very special place to stay in Wairarapa.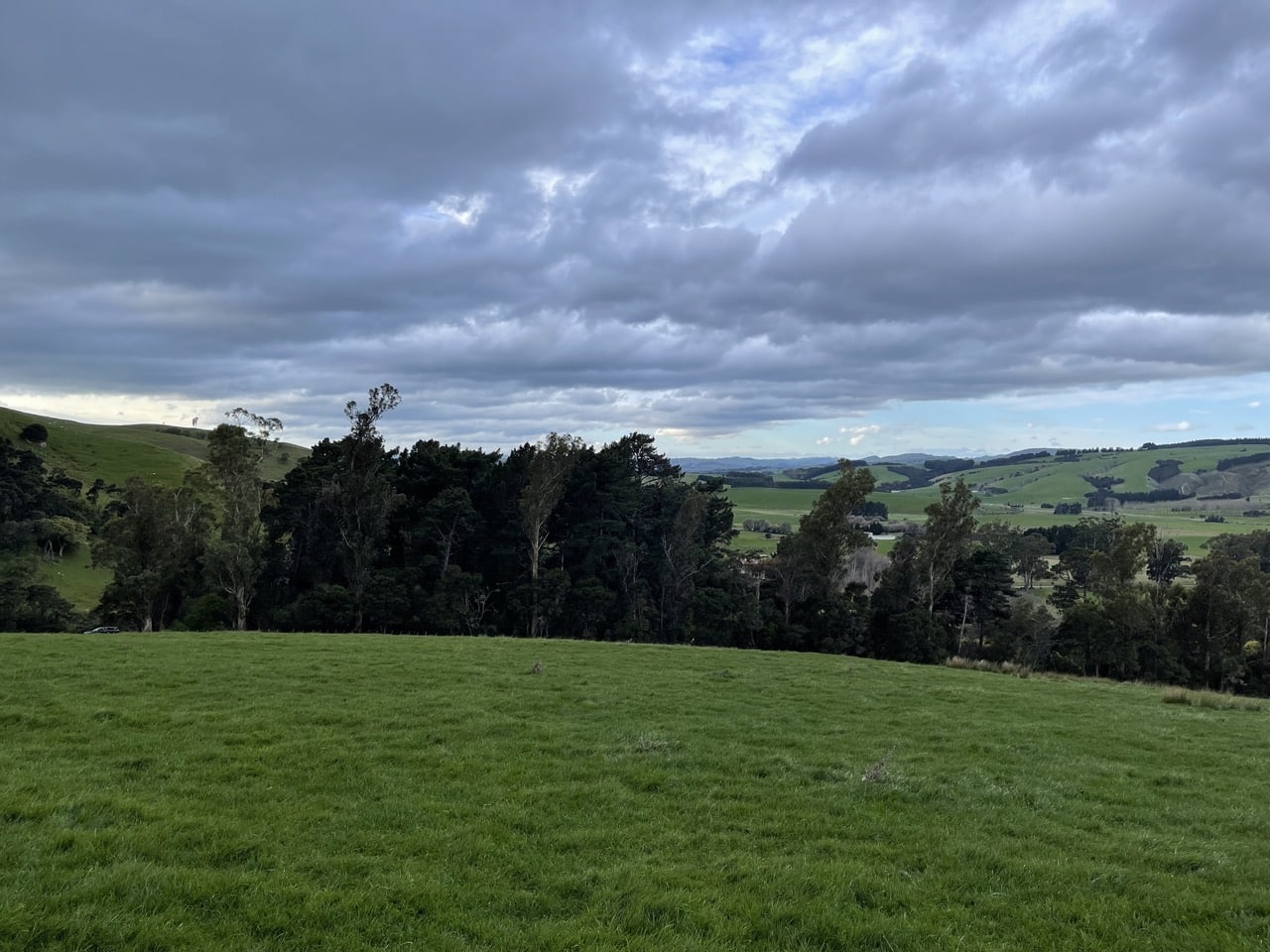 Star Safari is almost on top of a hill and to be able to put the observatories there, our hosts built us a road. The entire process was very exciting, and it involved a lot of digging.